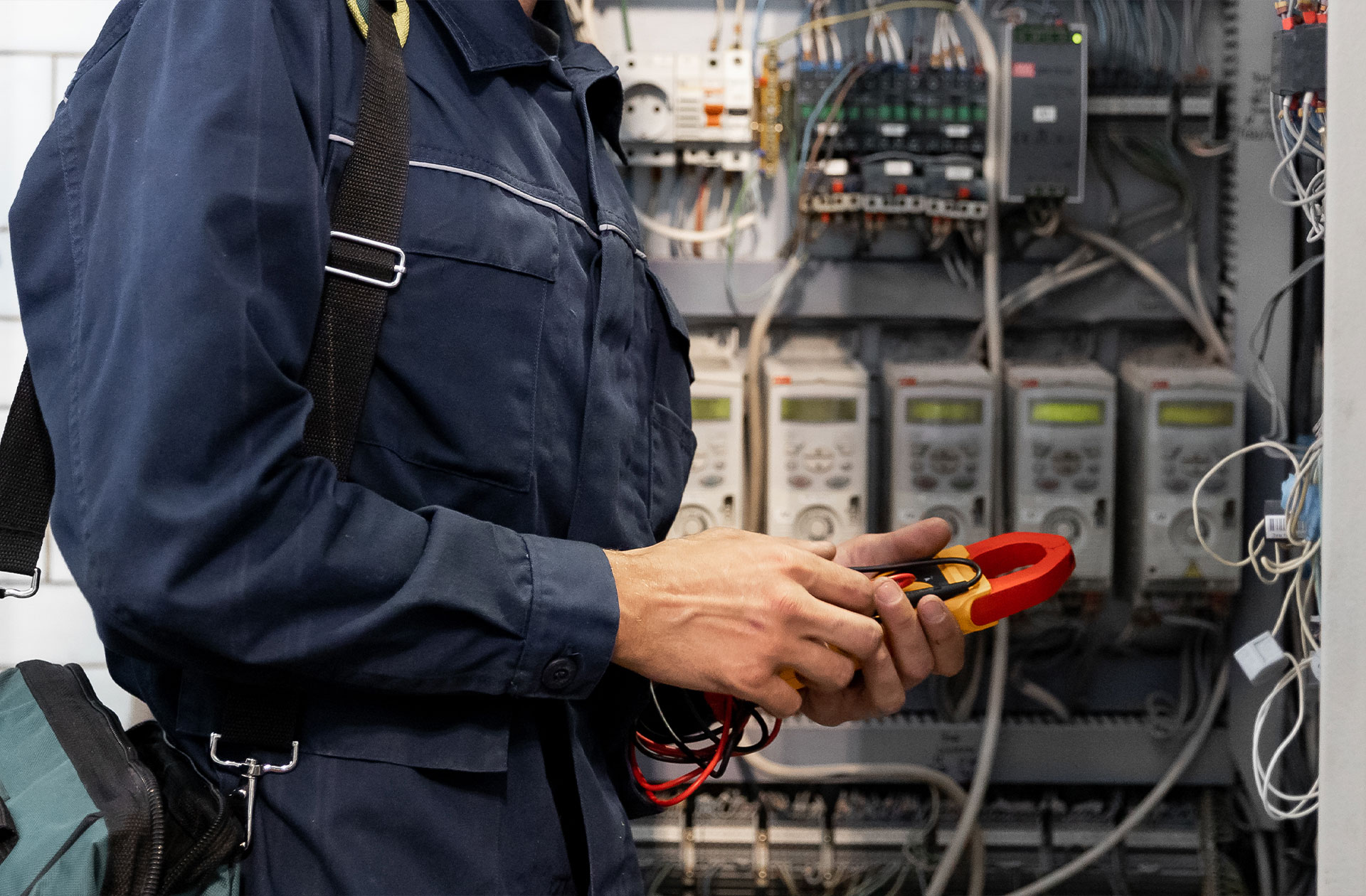 Electrical Services
Electrical Contractor Northern Ireland
We are a fully experienced electrical contracting company, covering the whole of Northern Ireland for all residential and commercial electrical needs.
When the lights flicker unexpectedly or you need emergency lighting testing, the team at ATS Gas Services is ready to serve you. We do more than repair boilers and fix plumbing. We are a full electrical contractor service for all your domestic and industrial electrical needs as well.  
We pride ourselves on our quality,licensed electrical technicians. Our experienced team provides electricalcontracting services in Belfast and throughout Northern Ireland. You can trustthat the team will arrive promptly at your location with one call and get towork quickly and efficiently. With years of technical training and adhering tosafety protocols, we work methodically to ensure your safety and for thosearound you.
Your electrical system is vital to thesmooth running of all your home appliances or office equipment. When the lightsgo out, so does everything else! Our services are not relegated to the oddemergency. We also aid you with:
Electrical Inspection and Testing Reports (ECIR) – Our highly-trained technicians inspect the existing wiring. If it is faulty, we will let you know. Not only do we record the safety of the installation, but we will look for any damage and wear and find any parts that are not up to current codes that may affect safety.
Electric Vehicle (EV) Charging – Make reducing your carbon footprint a priority with a quality installed EV charging station.
Domestic and Commercial Electrical Installation Works – We serve homeowners and businesses with high-quality installation of electrical systems. Our technicians know how to properly install your electrical service so that you need not worry about failing an ECIR.
Planned and Response Maintenance – Regular maintenance ensures your system runs as it should and limits downtime. Our dedicated team comes in for routine maintenance and also for those unexpected emergencies.
Emergency Lighting Testing – We will come in and inspect your company's emergency lighting system, including exit signs, on a monthly basis.
Morethan Gas Services – Choose an Experienced and Qualified Electrical Contractor
Our goal is the complete satisfaction ofall services you receive from us and become Northern Ireland's electricalcontractor of choice. Our team is extremely knowledgeable, and we have thenecessary skills to handle all your domestic and industrial electrical needs.We keep updated on all the changes in the industry to ensure you receive thehighest quality of service.
Look to us for more than only yourelectrical work. We offer professional service for all makes and models ofboilers, including combination boilers and older oil boilers. We can evenhandle your plumbing and heating needs.
For full-service installation,maintenance, and repair work, give us a call at ATS Gas Services. We offer thehigh-quality professional electrical services you desire.