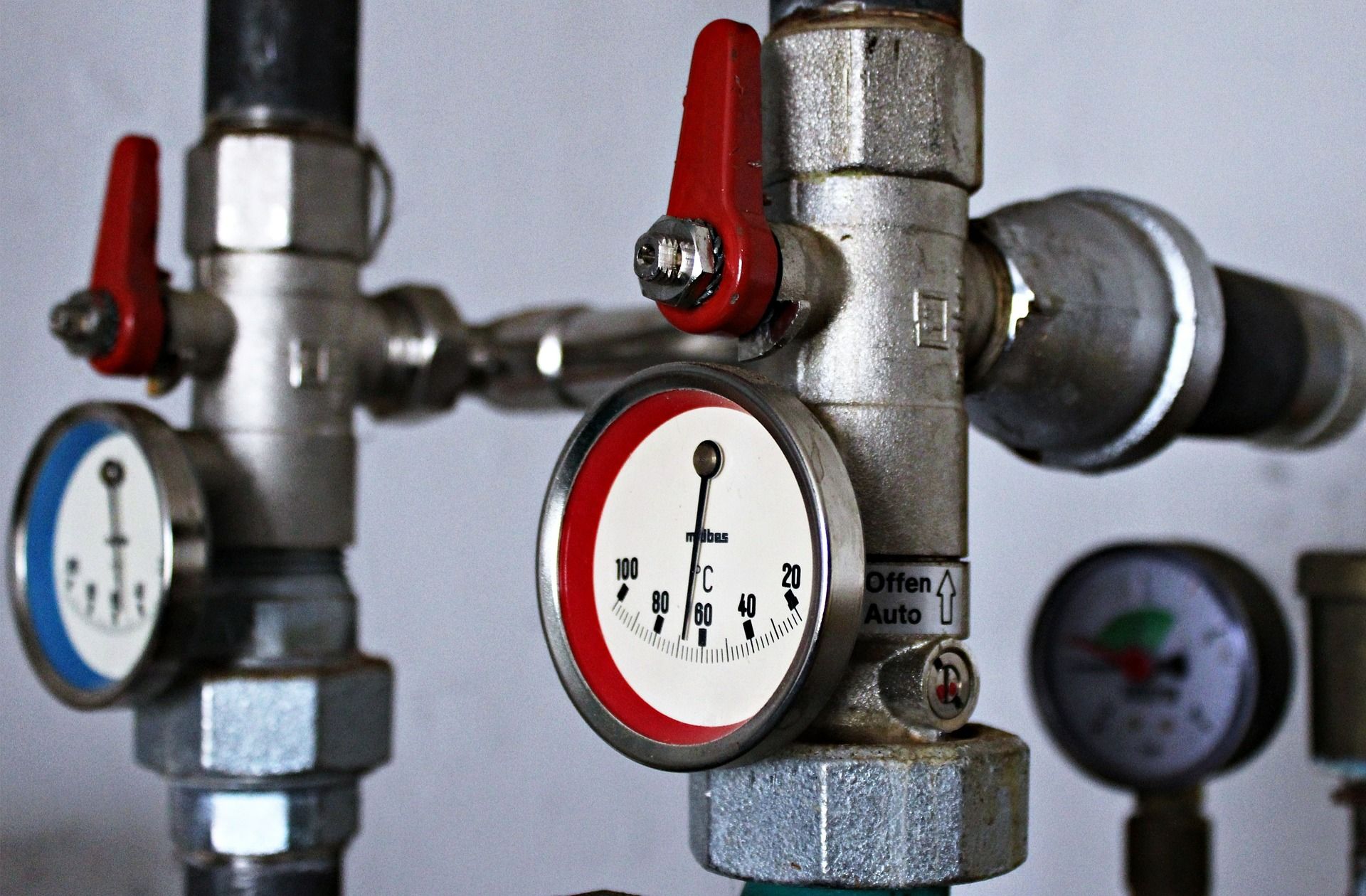 Oil Boiler Repairs
Oil Boiler Repairs in Belfast – Quick, Efficient and Safe
It might not be apparent that your oil boiler needs repairs at first, but if you are noticing the pilot light keeps going out or find problems with smoke, it's important that you get in touch with our gas engineers right away.
Older oil boilers may need particularly urgent attention as they could be more prone to carbon monoxide leakage. This is of the utmost importance as this killer gas has no smell or taste and can kill in moments. The good news is that our oil boiler engineers are experts when it comes to faulty oil boilers and can give you peace of mind that your boiler is working perfectly.
Call us today on 028 90 315 977 to book a convenient appointment
We offer an oil boiler repair service across the region and will ensure that one of our gas engineers is with you as quickly as possible to deal with the problem. Each of our engineers is on the Gas Safe Register and that means all repairs will be carried out to the highest possible standard.
If we find that your oil boiler needs replacing we can give you a very good price and would be delighted to arrange boiler installation for you. We will of course do everything we can to facilitate repairs if that is possible and in your best interests.
Same Day Oil Boiler Repairs From Our Expert Engineers
When an oil boiler develops a fault it can leave you without heating or hot water. We know you'll want to get your boiler back up and running as quickly as possible. For this reason, we offer a convenient and reliable same day service. Because we are local, we can offer oil boiler repairs in Belfast across the region and get to you very quickly.
Call us now on 028 90 315 977 or request a call back using our online form.