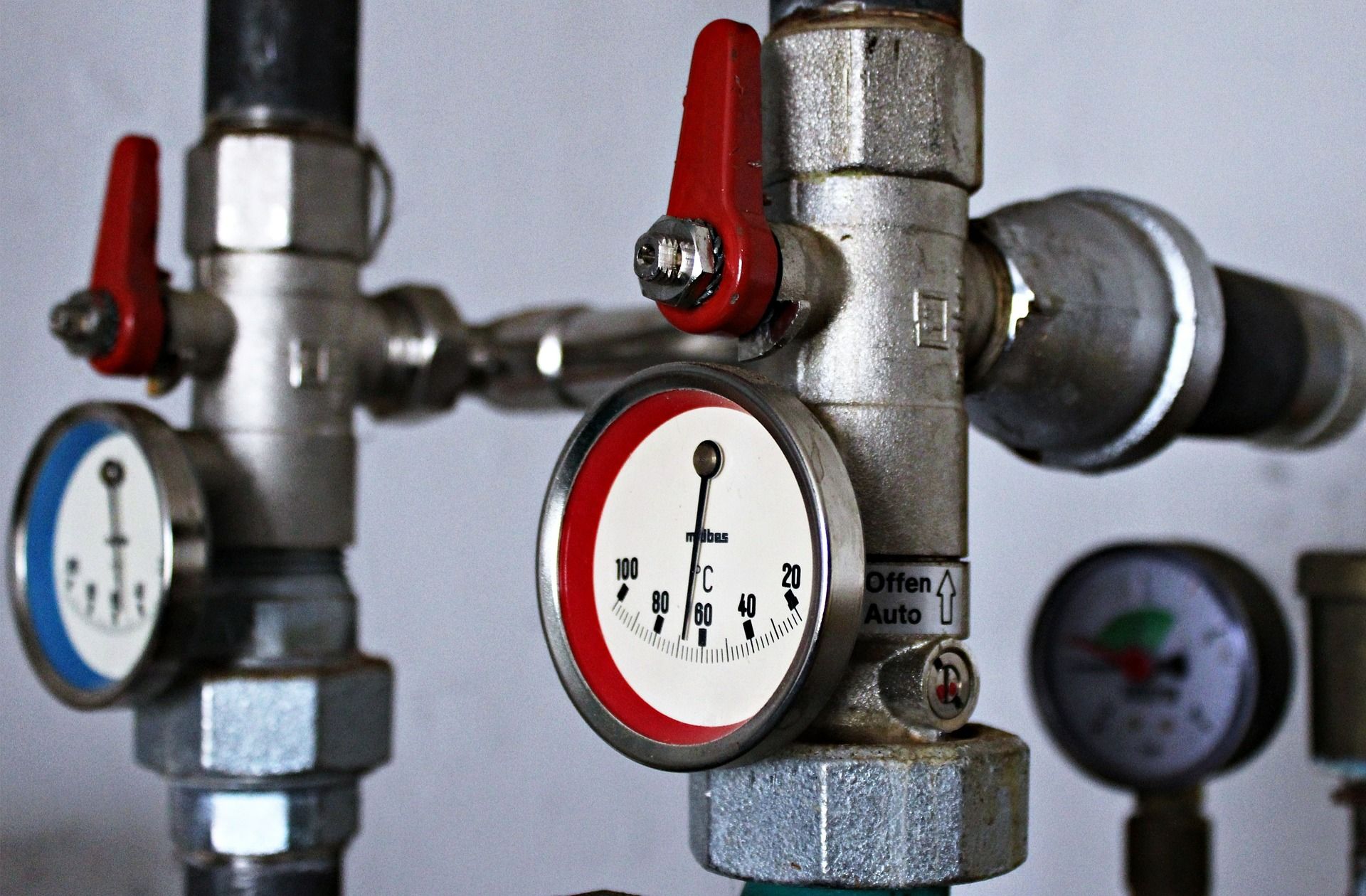 Gas Boiler Installation
Affordable and Efficient Gas Boiler Installation in Belfast and Across Northern Ireland
We could potentially save you hundreds of pounds each year. We install many new gas boilers each month. Sometimes this is because the existing boiler has failed completely and sometimes it is simply because the customer requires a more energy efficient solution for their home or business.
We are proud to offer the highest standard of gas boiler installation in Belfast and would be delighted to speak to you if your boiler has seen better days or you want to reduce your heating bills. An inefficient gas boiler could be costing you dearly so it's worth having a chat with one of our gas engineers to see if we can find you a more efficient solution. What you spend on installation could be easily recouped in a couple of years through savings on your fuel bills.
Call us today on 028 90 315 977 to book a convenient appointment.
Reliable Boiler Installation from Our Gas Safe Experts
If you are looking for expert gas engineers in Belfast, you have found us. Each of our engineers is Gas Safe registered and that means you can expect all work to be carried out in a methodical and safe manner. We know the volatility of gas and treat it with the utmost respect. That means we will never put you or your home at risk during or after installation of your new gas boiler.
Excellent Warranty Cover For Your New Gas Boiler
Each of our new gas boilers is covered for between 5 and 7 years. Should your boiler fail or develop a fault during that time, all parts are covered. We offer expert advice whether you are looking for a standard gas boiler or you are interested in finding out about some of the newer models on the market. We keep a close eye on the latest technology and can give you advice on energy efficient gas boilers and even thermostats that can be controlled remotely. Imagine being able to turn up the heating from your own bed.
Get in touch with the friendly team here at ATS Gas Services for more information about our gas boiler installation services. We would be delighted to assist. Call us now on 028 90 315 977 or request a call back using our online form.