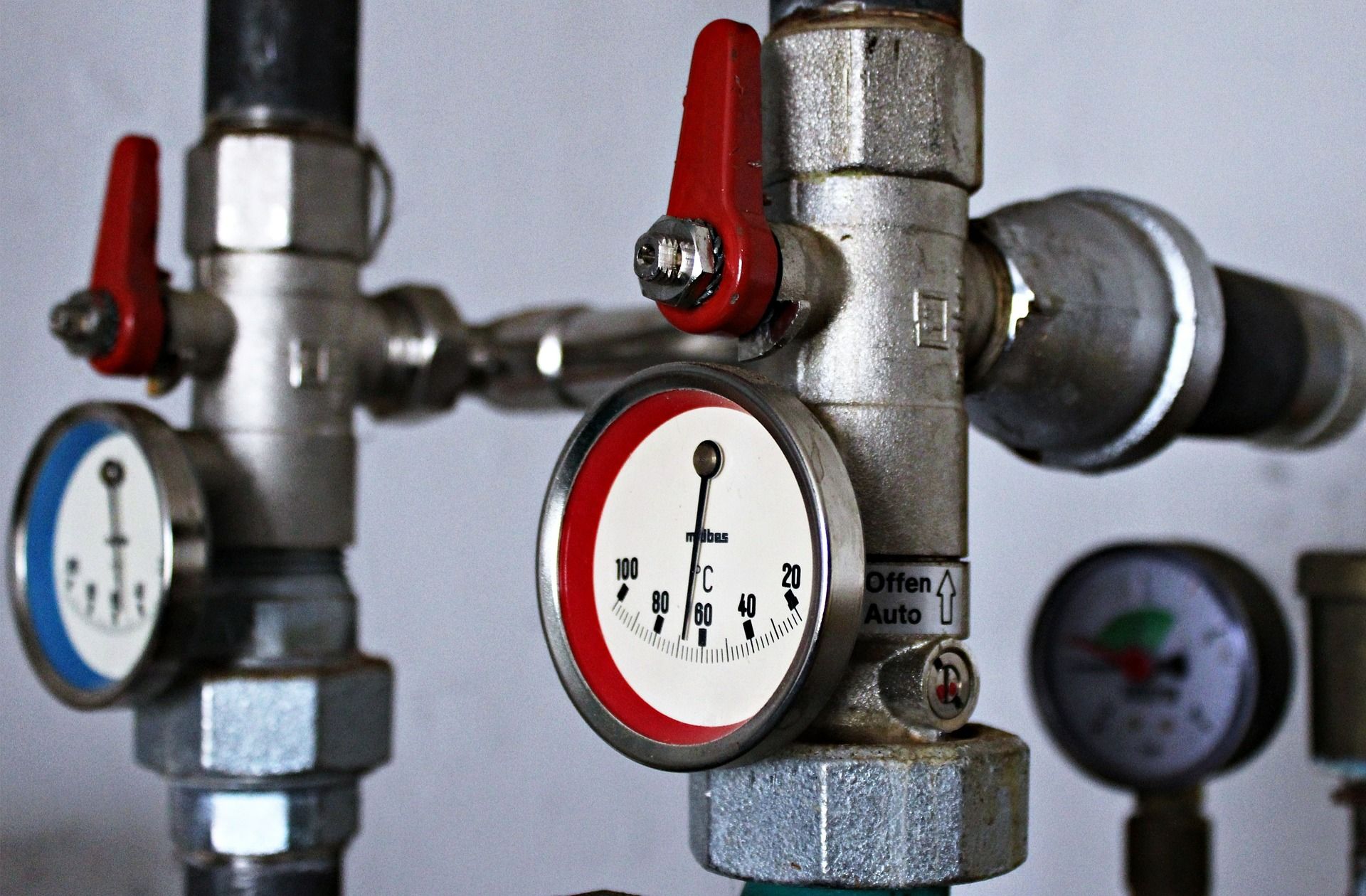 Combi Boiler
Combi Boiler in Belfast - How To Reduce Your Heating Bills
A combi boiler provides on demand heating and hot water when you need it. With a combi boiler there is no waiting for water to heat up and you'll never need to worry about using all the hot water up in the mornings.
With the many energy efficient combi boiler options on the market, you can be sure you are getting good value whenever you switch on your heating and hot water tap.
We offer advice and assistance when it comes to choosing the right combi boiler for your home or business and will arrange fitting at your convenience. We offer reliable gas boiler installation and servicing and can also perform emergency and routine gas boiler repairs as and when required. Whether you need complete gas central heating installation or simply a replacement boiler, we can help.
Find out more about our combi boiler range and how this method of heating can save you money.
Our boilers are some of the most reliable and efficient around and we only choose those that meet our high standards. We can give you advice on gas safety regulations and also arrange compliant gas boiler servicing and testing as required. We offer a wide range of gas boiler services and have built an excellent reputation in the region.
If your existing boiler is not running efficiently, it could be wasting you money. A replacement gas boiler will pay for itself in no time and we would be delighted to give you a cost effective quote to consider. We can also show you how to save money on your heating bills and reduce your carbon footprint with a combi boiler.
Call us now on 028 90 315 977 or request a call back using our online form.