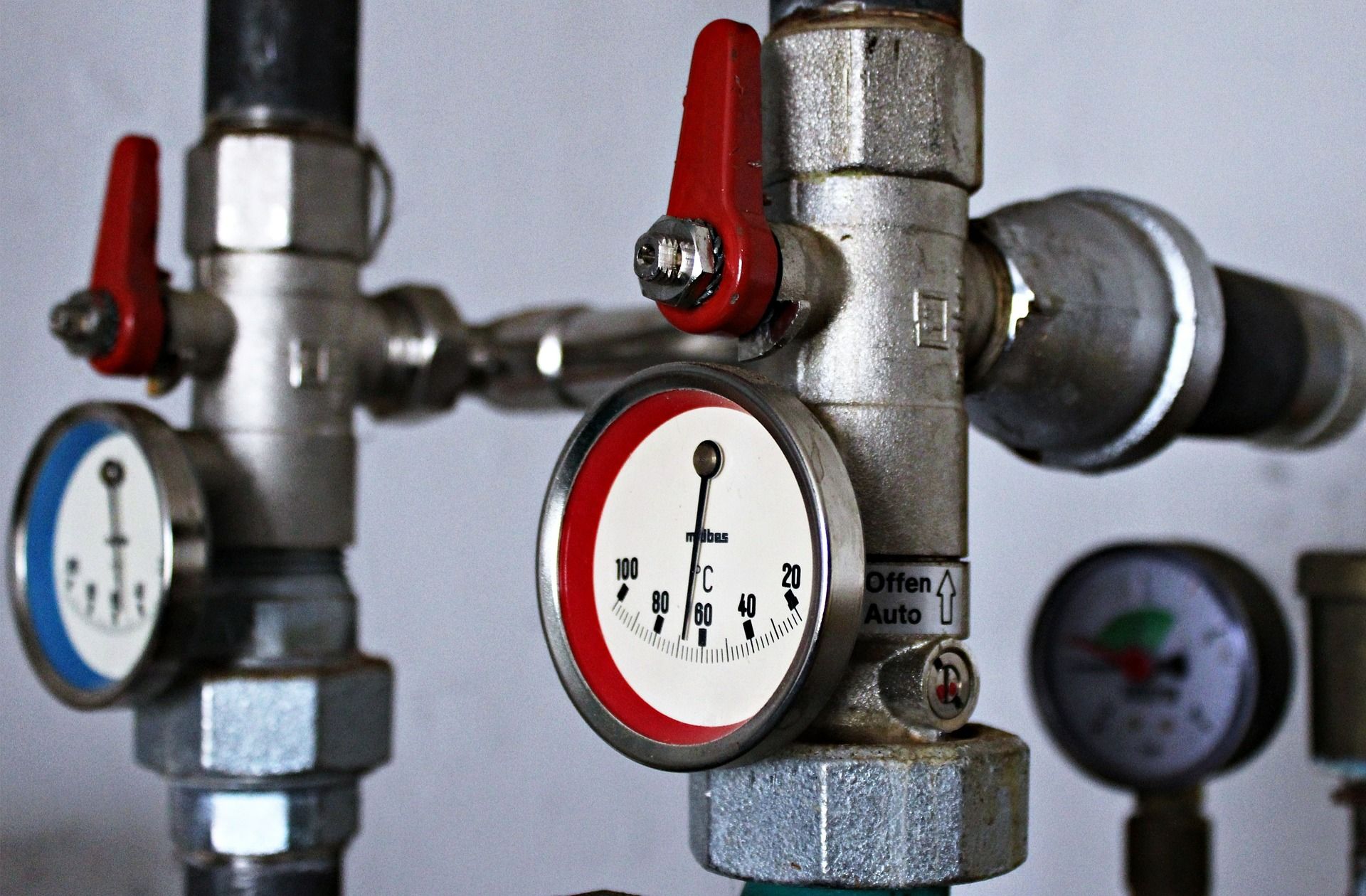 Industrial Boiler Servicing
Industrial Boiler Servicing in Belfast – Extend the Life of Your Boiler
Industrial boilers come under a lot of intensive use and for this reason they need regular boiler servicing. At ATS Gas Services we offer all the checks and remedial assistance when it comes to looking after your boiler and heating systems.
Arranging regular boiler servicing can help to extend the life of your boiler and ensure that expensive heating repairs are kept at bay.
We offer dependable industrial boiler servicing in Belfast so please call us if your regular service is due. Our certified engineers understand the workings of all makes and models of boiler, even those that are now out of production. We carry many spare parts with us at all times and can therefore make boiler repairs without having to disappear off site.
Our industrial boiler servicing will ensure that all parts of your boiler are working efficiently and at peak performance. We clean all traces of grime, dust and other particles away from essential components so they can do their job perfectly. We will also replace any parts that have degraded or that are likely to cause a problem in the near future.
Call us today on 028 90 315 977 to book a convenient industrial boiler servicing appointment.
We offer industrial boiler servicing in Belfast and would be delighted to become your regular boiler repairs company. Just call us when your boiler service is due and we will arrange a convenient time to visit.
Reduce Repairs Bills with a Regular Boiler Service
By arranging regular industrial boiler servicing you can be sure that your boiler will last for many years and give you reliable output during this time. In addition to boiler servicing we can give you advice on the latest energy efficient boilers and also arrange boiler repairs and boiler installation and replacement.
Call us now on 028 90 315 977 or request a call back using our online form.