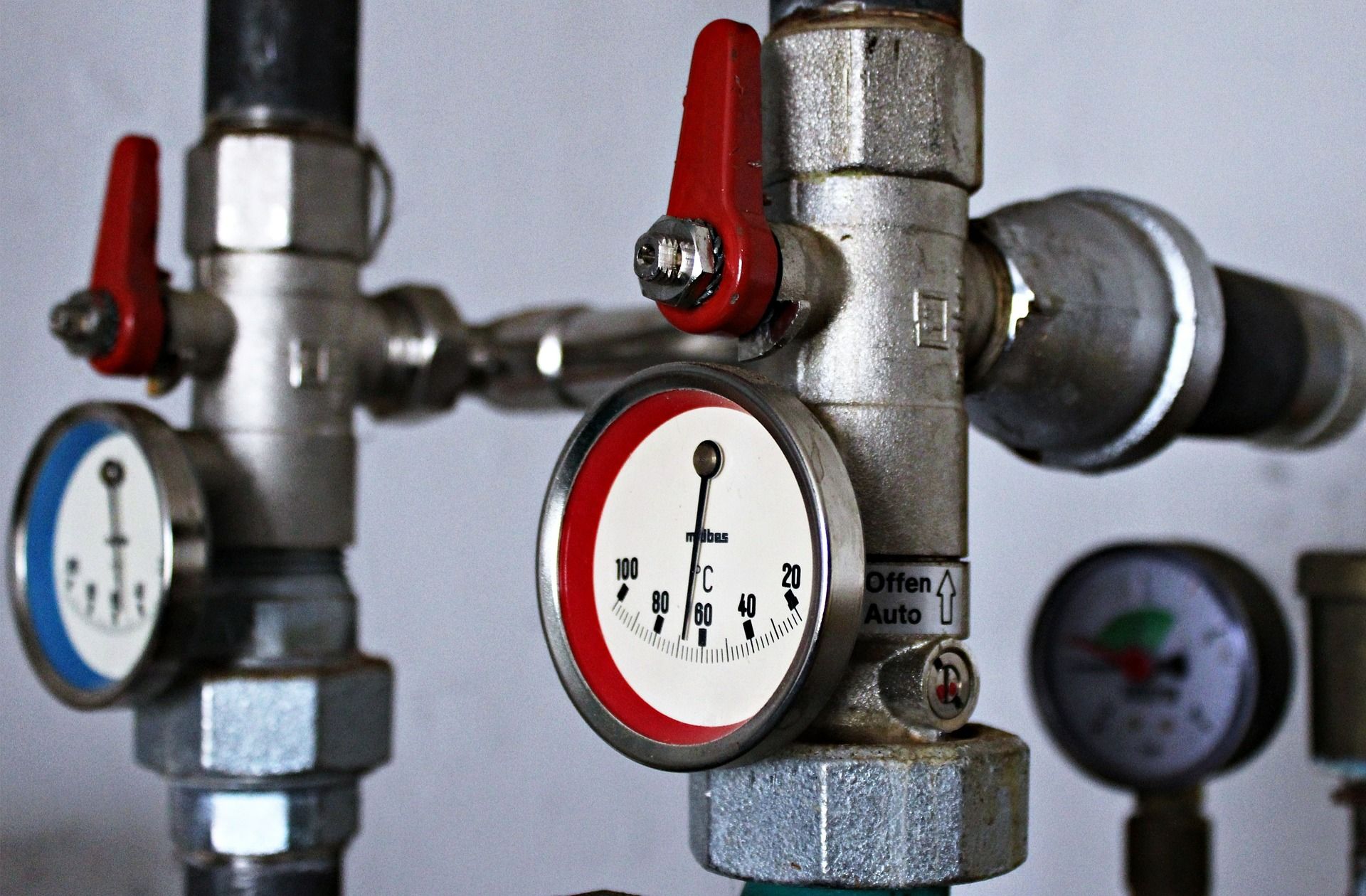 Industrial Boiler Installation
Expert Industrial Boiler Installation Services – Quality Where It Counts
Our gas engineers have a wealth of experience and this means we can install any or ancillary equipment to your exact requirements. Whether you are looking for a large multi-boiler implementation or something smaller to suit your business, we can help.
There are many important considerations when installing a new industrial boiler. The most important one is that your boiler must offer you years of reliability and efficiency. Our modern boilers also ensure that you maximise fuel efficiency which can be great for reducing your carbon footprint to improve the green credentials and image of your company.
We offer a range of industrial gas boilers that are perfect for any sector and any requirement. Our gas engineers in Belfast offer expert advice and assistance no matter what type of boiler you require. Our repairs and maintenance service is also second to none so please call if you have a problem with your existing boiler. We also offer industrial boiler servicing so please call us if you require regular maintenance carried out. Our boilers come with a 5-7 year warranty giving you peace of mind should anything go wrong.
Call us today on 028 90 315 977 to book a convenient appointment and to find out more about our industrial boiler installation services.
We want to keep our services as professional as possible and that's why we only use engineers on the Gas Safe Register and who have years of industrial experience. Some industrial boilers involve complex systems and engineering and it's therefore important that our technicians have experience in all types of boilers and heating systems.
Speak To Us Today About Improving Efficiency and Saving Money
We can recommend the perfect boiler system to suit your business and your mode of operation. Whether you need heating systems installed throughout your industrial unit or you simply require a new boiler in your kitchens, we can advise you on the best boiler model to choose and arrange installation at your convenience.
Call us now on 028 90 315 977 or request a call back using our online form.