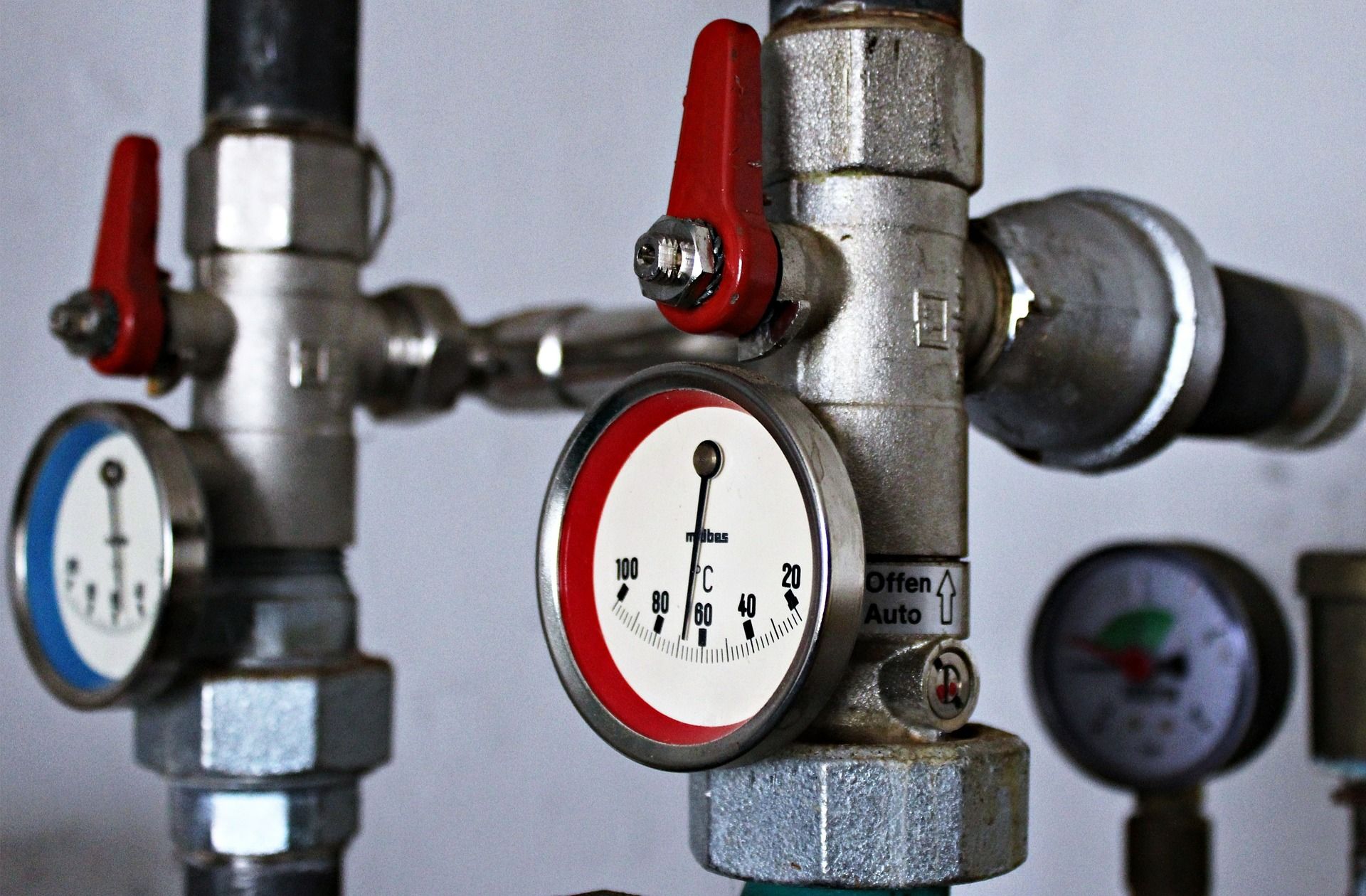 Power Flushing
Improve the Efficiency of Your Heating Systems with Power Flushing
Over time, sludge, debris and other deposits in your radiators and pipes can cause your gas central heating system to become less efficient and effective over time. Power flushing is the answer. At ATS Gas Services we offer a professional power flushing service across Belfast.
The objective of power flushing is to restore systems with boiler noise and circulation problems back to optimal operation. The procedure helps to remove the deposits that cause these problems and is also an efficient way to prepare your heating system before a new gas boiler installation.
Call us today on 028 90 315 977 to arrange your power flushing appointment. It's the right way of keeping your central heating operating perfectly.
Many older systems contain sludge and corrosion deposits and this can lead to radiators only heating at the top and hot water not heating or coming through the tap as efficiently. One blast from our power flushing system can help to clear these problems and keep your gas central heating system in perfect condition.
Arrange Power Flushing For Your Central Heating Today
We offer power flushing in Belfast that is affordable, effective and convenient. Our Gas Safe engineers and plumbers in Belfast will use the best flushing processes to ensure every inch of your central heating system is cleaned and cleared. This powerful process can really breathe new life into your heating systems helping to eliminate banging or whistling radiators and make the entire system more effective.
If you have noticed your radiators are cold at the bottom, your hot water is coming through at a reduced rate or any other issues with your heating system, give the boiler specialists in Belfast a call. We promise expert service and great value for money and will restore your heating system back to perfect working condition.