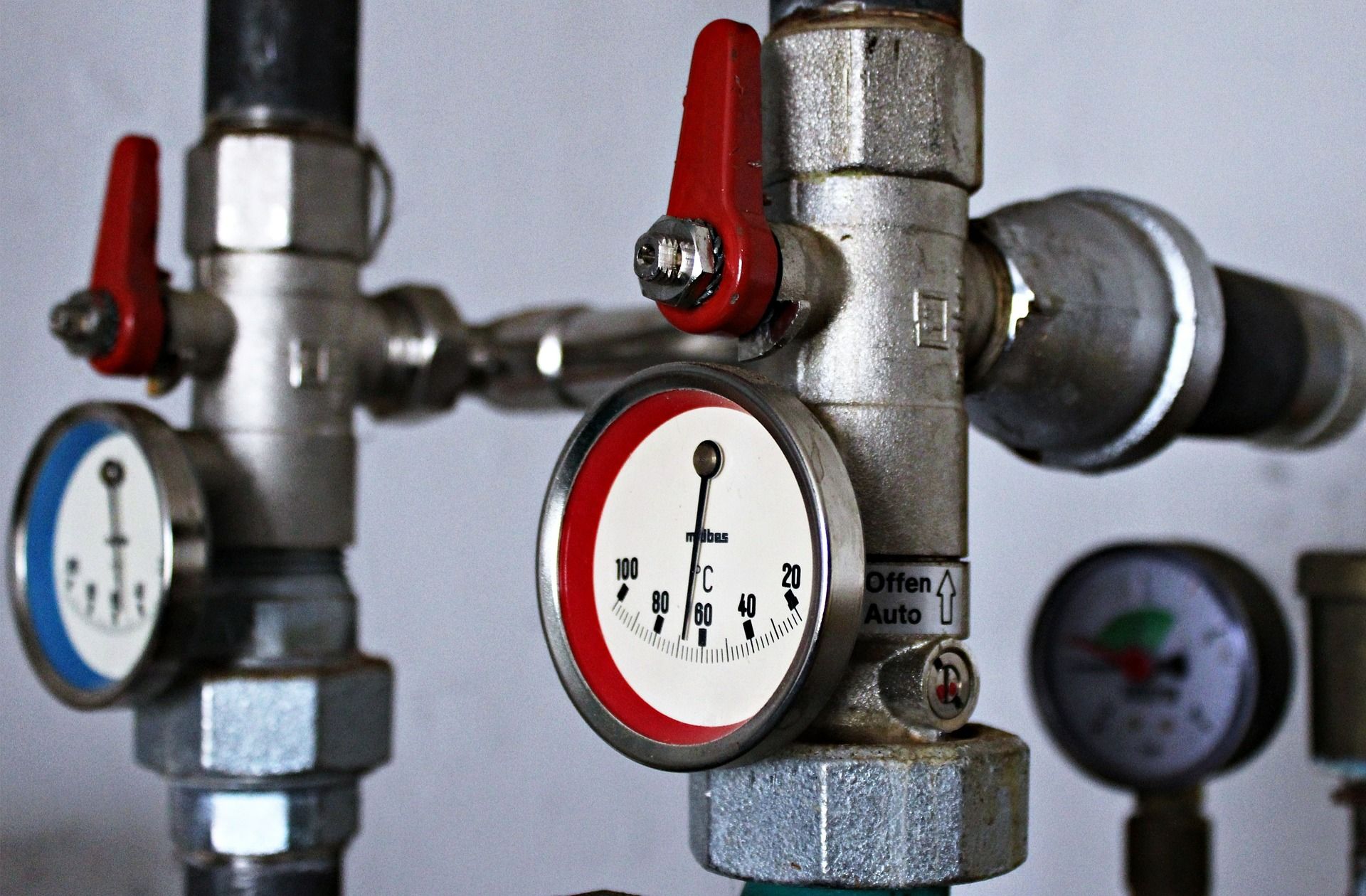 Gas Interlock System
Does Your Gas Interlock System Comply With the Latest Legislation?
Gas interlock systems are required in all commercial kitchens in accordance with Gas Safe regulations and BS6173. This component ensures that ventilation is sufficient before the gas is turned on.
Without a gas interlock system, there is the potential for a build-up of poisonous gases and combustible fumes in the kitchen that could pose a risk to kitchen staff and anybody else within the premises.
At ATS Gas Services we can assist whether you need a gas interlock system fitted or you need repairs to your existing system. We can advise you on the latest Gas Safe regulations and check whether you are operating in full compliance with the latest legislation.
Call us today on 028 90 315 977 to speak to us about the importance of a gas interlock system as well as to arrange installation or repairs.
We receive many calls for assistance with gas interlock systems that have been incorrectly installed. A large percentage of these failures involve faulty air pressure switches or a gas interlock system being electrically fed from the same circuit as a faulty appliance. We have also seen problems with poorly installed emergency stop buttons and old and defective gas valves being used.
It is imperative that your gas interlock system is working properly and our gas engineers will check this to ensure you have total peace of mind. No chances should ever be taken where gas is involved and our boiler specialists in Belfast will take care of any problem.
Speak to Us Today to Arrange a Complete Gas Interlock Safety Test
We can arrange gas interlock installation, servicing and repairs and can also carry out a full safety test of your existing system to ensure it is doing its job. If you operate a commercial kitchen or college or school laboratory it is essential that this component is working perfectly at all times. Speak to our gas engineers today to arrange a convenient appointment.
Call us now on 028 90 315 977 or request a call back using our online form.