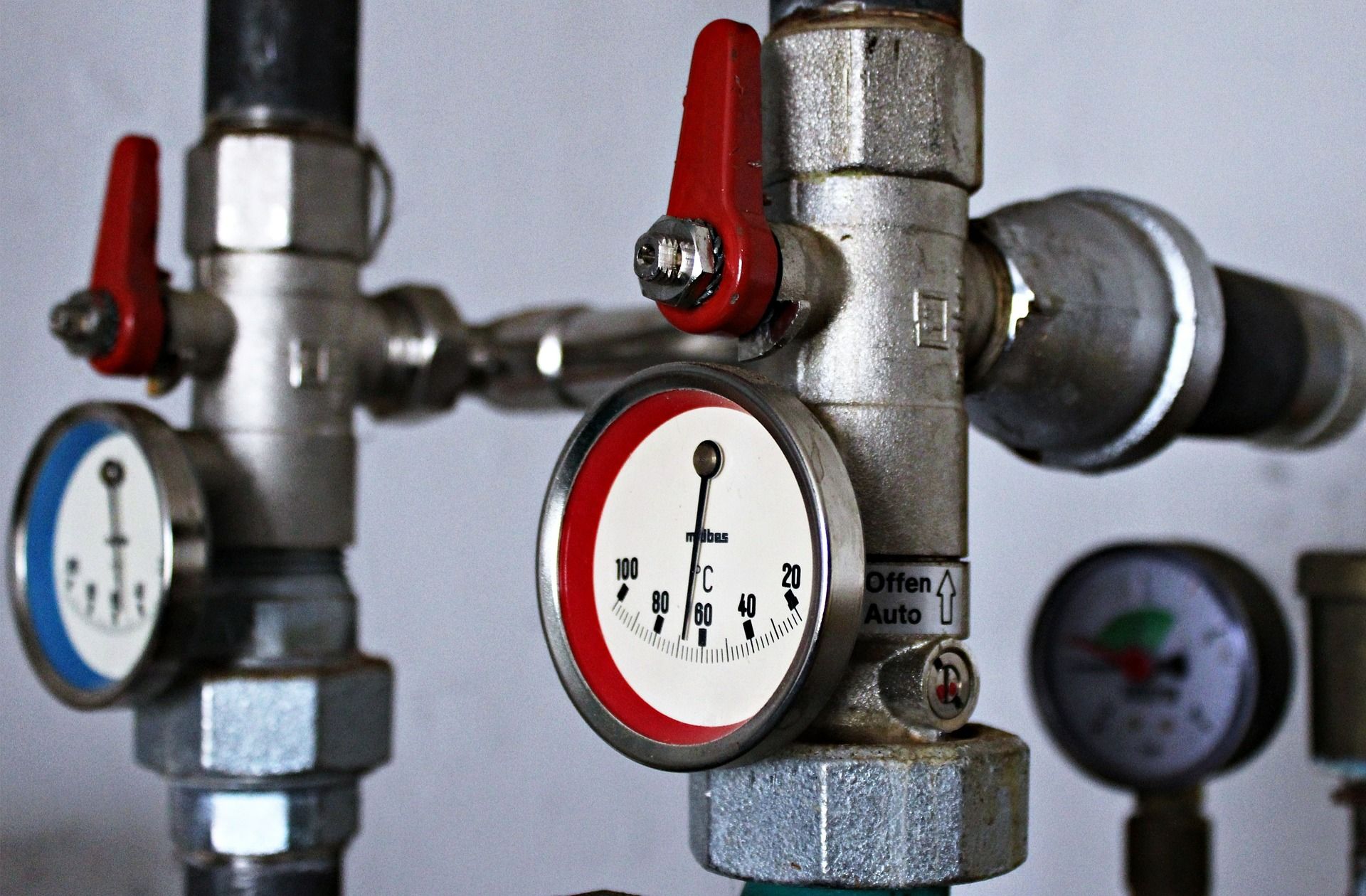 Boiler Replacement
Need a Boiler Replacement in Belfast? Call the Boiler Specialists for a Quick Replacement Today
A faulty boiler is something that needs urgent attention especially in the midst of winter. If your pilot light is no longer igniting or your boiler is unresponsive, it's time to give the boiler specialists in Belfast a call.
Before we suggest boiler replacement, we will do all we can to repair your boiler. Boiler repairs can often resolve a lot of problems and we will always carry out a full assessment of your boiler before recommending replacement. We offer fast and attentive service across the area and our Gas Safe engineers have years of experience in gas boiler repairs and boiler replacement.
Call us today on 028 90 315 977 to speak to our boiler specialists and to arrange fast and affordable gas boiler replacement.
There are many problems that can affect the smooth operation of your boiler. Whether you have been noticing a problem for weeks or your boiler has suddenly just stopped working, we would be delighted to help.
Replace Your Gas Boiler For Less and Also Reduce Your Heating Bills
Having no heating or hot water is inconvenient and frustrating, but one call to our team is all it takes to arrange affordable boiler replacement or repairs. We will attend to your problem as quickly as possible and give you expert advice.
By replacing your gas boiler today you could reduce your heating bills well into the future. A fault and inefficient gas boiler could be costing you more than you think so why not call us today to discuss a suitable replacement. We have a wide range of gas boilers in stock and would be delighted to help you to find the right one for your home or business.
Call us now on 028 90 315 977 or request a call back using our online form.