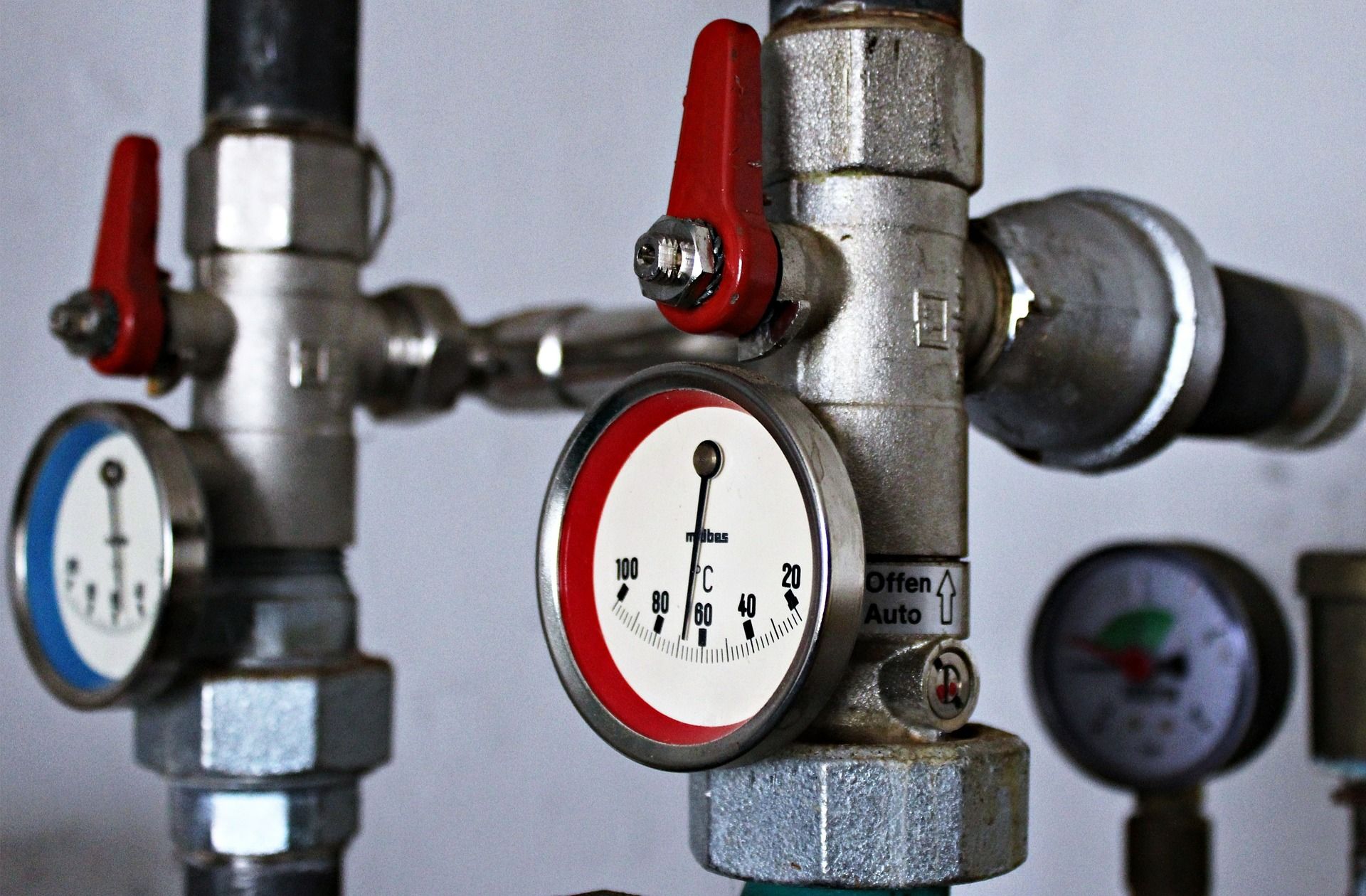 Industrial Services
We have highly skilled commercial gas engineers who can install, commission and service a wide range of appliances.
We can provide a gas piping and safety system to suit every requirement providing full gas interlock / proving systems trough ventilation and extract systems or through gas and co2 sniffers.
ATS Gas services can provide you with a Commercial Gas safety report detailing exactly what your gas installation/system needs to bring it up to current standards thus protecting your business, premises and staff.
Contact us now for more info on our commercial and industrial gas services.
We can supply you with:
Prefabricated and flange weld pipe work
Gas interlock systems Purging with Nitrogen/Air
Gas central heating installations service and repair
Gas proving systems
Leak detection services
Catering services
Extract systems
Ventilation systems
Survey & Design
Get in touch with the friendly team for more information. Call us now on 028 90 315 977 or request a call back using our online form.